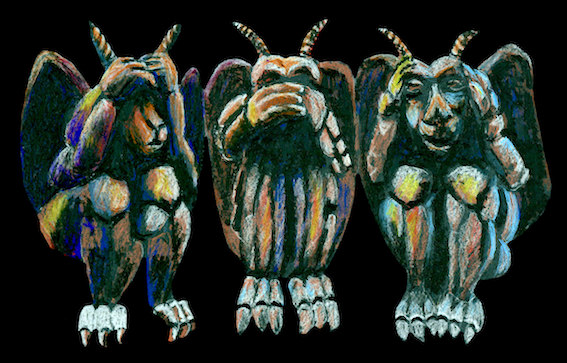 Reply from the Commonwealth Ombudsman dated 26 February 2018.
February 2018
VOFF's attempt to access the ASIC document titled Appendix 4 has continued for about three years, with extensive correspondence, but the document remains exempt. Here is the "Appendix 4 history."
Correspondence from the Information Commissioner dated January 30th 2018 refused to accept VOFF's appeal to have the document made available. See letters below from the IC.
VOFF was left with the option that a complaint can be made to the Commonwealth Ombudsman.