Some of the main owners and operators of the Trio Capital Limited scheme set up in Australia 2004 to September 2009.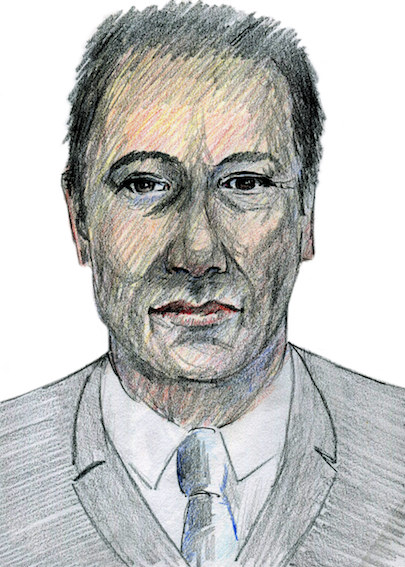 Matthew Nguyen Littauer, (artist impression- sudden death 2004)
In 2003 purchased the reputable Tolhurst trust fund in Australia, later it became Astarra Capital then Trio Capital.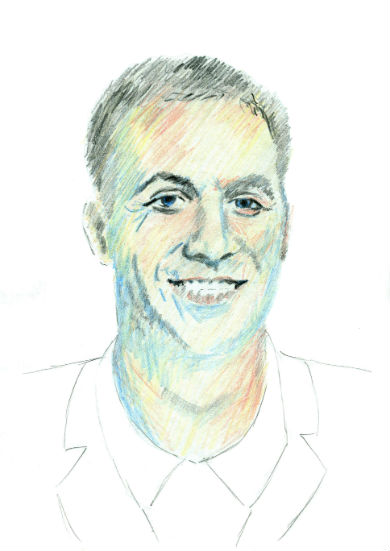 Shawn Darrell Richard
Littauer's right hand man.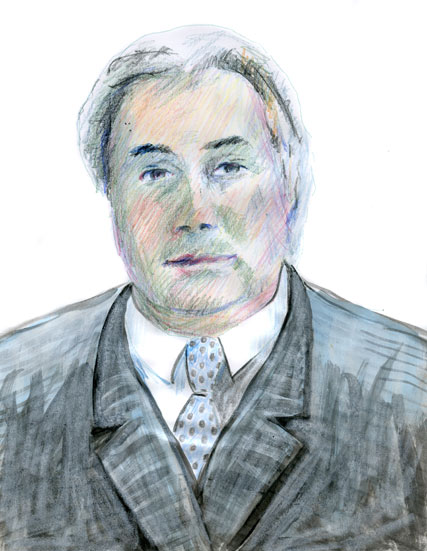 Jack W. Flader, Jr.
Chief Executive Officer and Chairman of Global Consultants and Services Limited (GCSL) based in Hong Kong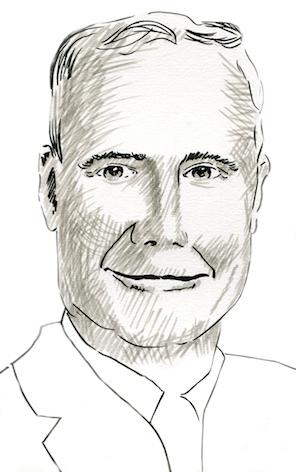 James Campbell Sutherland
Scottish accountant and he contributed one million dollars to the purchase of Trio. He shared the same business address as Flader up till 2006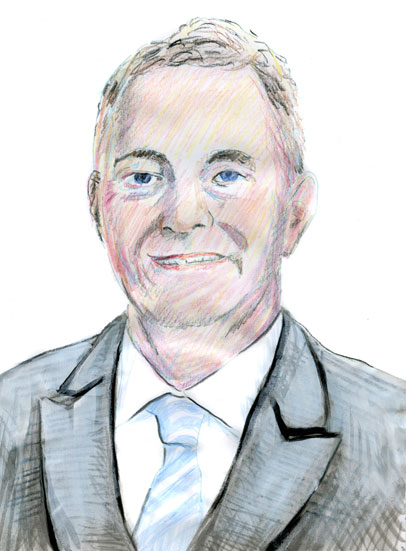 David Guy Millhouse
In 2003 Richard, Littauer and Millhouse purchased the fund management business of Tolhurst Capital funded by Flader.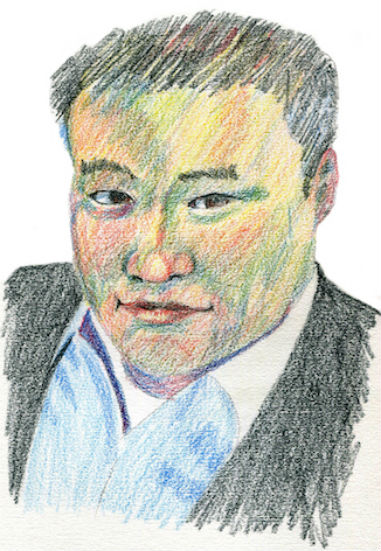 Eugene Liu
was the Chief Investment Strategist of Astarra Asset Management (ASM). ASM was established in April 2005 from its predecessor called Absolute Alpha.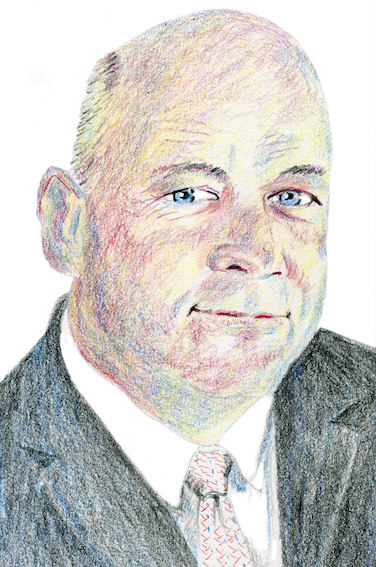 Rex John Phillpott
signatory along with Shawn Richard and Mar Boudreau to move very large sums of money offshore from Australia. One transaction of over $50m went to Global nFinancial Managers Limited, Carl Meerveld director. It seems according to ASIC, the money disappeared. Phillpott was Trio Capital chief executive, he wasa former assistant commissioner at the Australian Taxation Office.