VOFF Open Letter to Bill Shorten_8.11.2022
VOFF Open Letter to the Senate Standing Committees on Economics dated 17.10.2022
VOFF Open letter to Superannuation Minister Stephen Jones 28.09.2022
VOFF Open Letter to Mr Frydenberg, Ms Hume, Mr Longo, Mr Jones & Mr Shorten_18.03.2022
VOFF Open Follow-up Letter to Stephen Jones MP 10.04.2022
As of June 2020 there were around 17 million Australians with superannuation. The enclosed letter to Stephen Jones MP asks where he stands in regards to a CSLR for people that were and will be attacked by crime.
VOFF Open Letter to Josh Frydenberg and Jane Hume 28.02.2022 showing how the Australian Government is acting like a criminal cartel.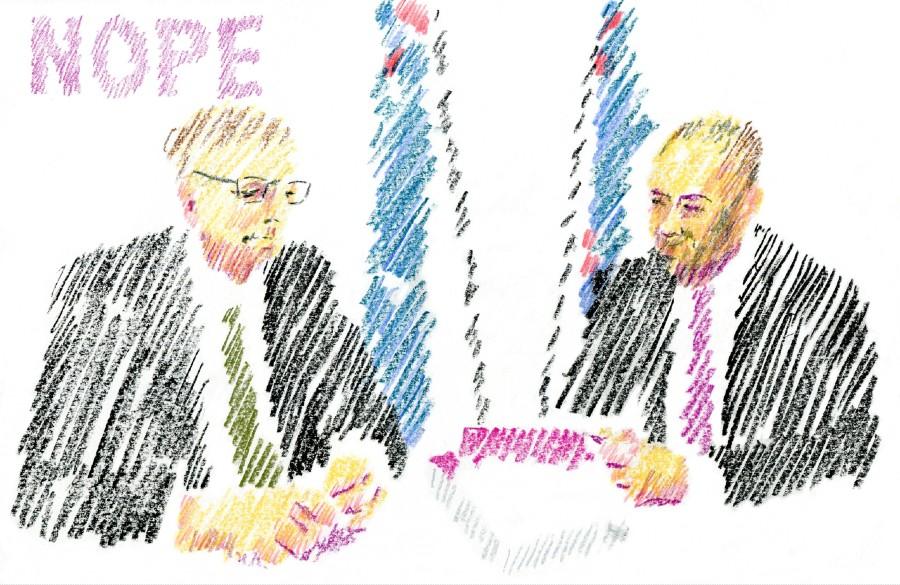 Open Letter to Shadow Financial Services Minister Stephen Jones calling on Labor to use common sense and fix the Compensation Scheme of Last Resort. Australians know who bastardized it.