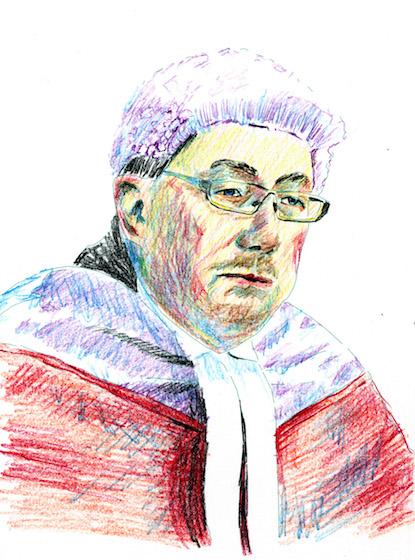 Peter Garling,
Admitted to the bar of the Supreme Court of NSW in 1979, Barrister Peter Garling SC was appointed a Supreme Court judge in 2010. He headed an inquiry into acute care services in NSW public hospitals following the death of schoolgirl Vanessa Anderson at Sydney's Royal North Shore Hospital in 2005. She was taken to the hospital after being hit in the head by a golf ball.
Garling has been involved in a number of significant court cases, the Thredbo landslide, the Waterfall and Glenbrook rail accidents and the collapse of HIH.
Garling appointed Supreme Court judge May 27, 2010
http://www.smh.com.au//breaking-news-national/garling-appointed-supreme-court-judge-20100527-wh49.html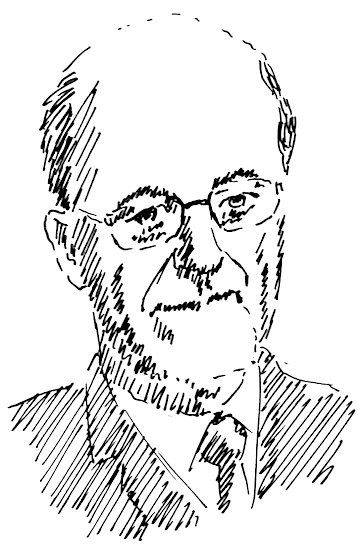 George Palmer,
He started his career as a solicitor, then practised as a barrister for 27 years, and spent the last 11 years of his career as a justice on the NSW Supreme Court before his retirement in 2011.
But there's another, more private side to Palmer: all those years, while dealing with clients and cases and courts, he was composing music.
''I've been writing music ever since I was a child,'' he says.
Source Ron Cerabona Secret's out for Judge Palmer, Legal eagle's artistic side soaring, May 7, 2012
http://www.canberratimes.com.au/entertainment/secrets-out-for-judge-palmer-20120505-1y51x.html
Justice George Palmer is the composer of a Catholic Mass, heard by millions when it was performed for Pope Benedict XVI at Randwick Racecourse during the closing ceremony of World Youth Day 2008.
Source Susan Wyndham 'Deaf judge writes Mass for closing day of Pope's visit' September 6, 2007
http://www.smh.com.au/news/national/deaf-judge-writes-mass-for-closing-day-of-popes-visit/2007/09/05/1188783320048.html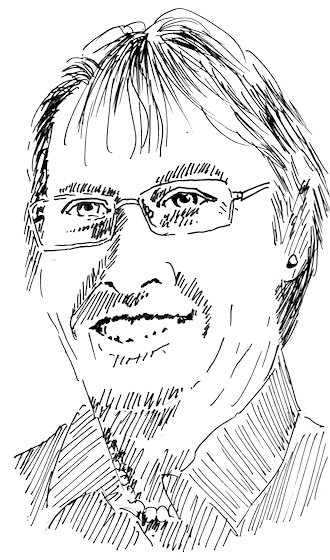 Julie Ward,
As solicitor she was appointed in 2008 as a judge in the NSW Supreme Court without first serving as a magistrate or district judge first.
She is the state's first woman to be appointed directly.
Julie Ward said, "I feel very humble because I have a lot of respect for the members of the court," Ms Ward said. "It's a very big honour for a solicitor to be appointed direct to the Supreme Court … I feel an enormous sense of responsibility but I'm very much looking forward to it."
Source Ellie Harvey 'First woman set to fast-forward to the NSW Supreme Court' August 4, 2008
http://www.smh.com.au/news/national/trailblazer-to-nsw-supreme-court/2008/08/03/1217701853623.html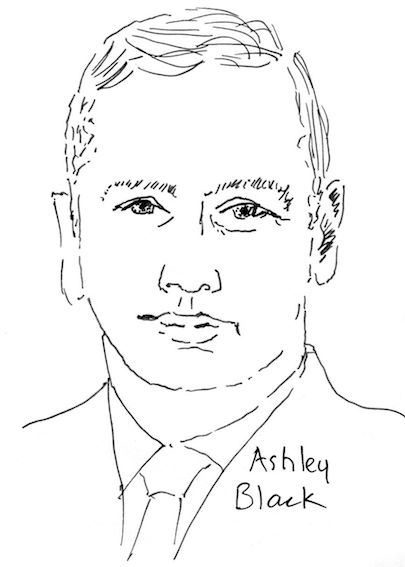 The Honourable Justice Ashley Black
was appointed a Judge of the Supreme Court of New South Wales on 4 July 2011. Black is experienced in complex commercial and corporate litigation and has acted on numerous regulatory enquiries. He is an adjunct professor in the Faculty of Law at the University of Sydney and a visiting fellow in the Faculty of Law at the University of NSW. Black persided over In the matter of Stephen Parbery Nicholas Martin and Mark Robinson as liquidators of Trio Capital Limited (in liquidation) [2012] NSWSC 597 (1 June 2012) and In the matter of Trio Capital Limited (in liquidation) [2012] NSWSC 1595 (5 November 2012).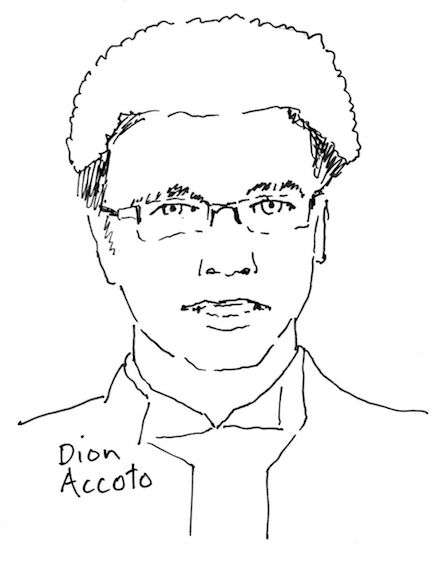 Barrister Dion Accoto
Early 2010 the owner of 'Wright Global Investment' Jack Flader was represented in the Supreme Court NSW by Barrister Dion Accoto. A few months later in the Supreme Court in Darlinghurst Accoto represented the liquidator for Wright Global Investment Peter Ngan. Accoto said he had no conflicts of interest in representing Ngan after earlier working for Flader. If that were the case, Accoto would have quickly handed back the brief, as set out in the NSW Bar Association's guidelines on conflicts of interest.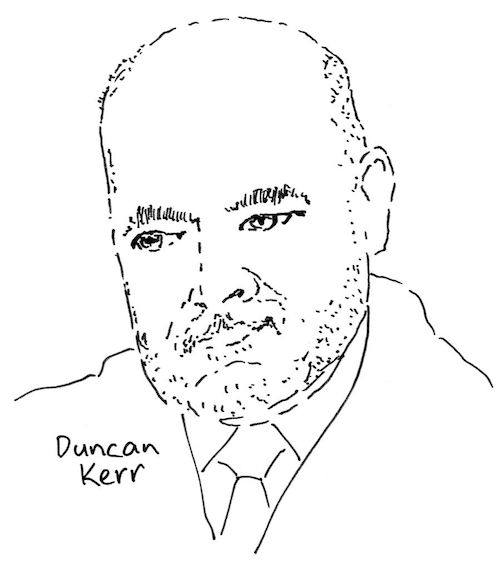 Justice Duncan Kerr,
was appointed a judge of the Federal Court of Australia on 10 May 2012 and President of the AAT on 16 May 2012 for a term of five years. Kerr is the President of the AAT. Kerr presided over Financial Advisor, Ross Tarrant's AAT hearing.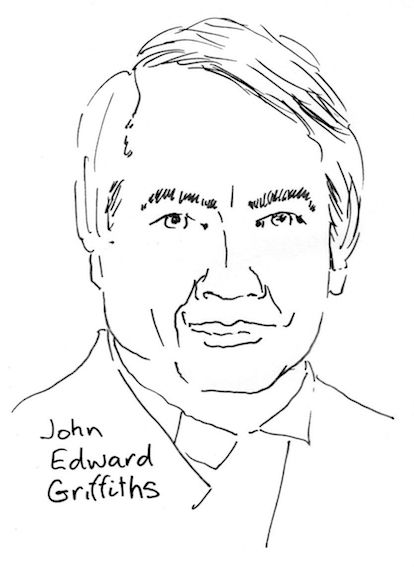 The Hon John Edward Griffiths
became Judge, Federal Court of Australia: 23.4.2012. Presided over the trial Tarrant v Australian Securities and Investments Commission [2014] FCA 657 (17 June 2014)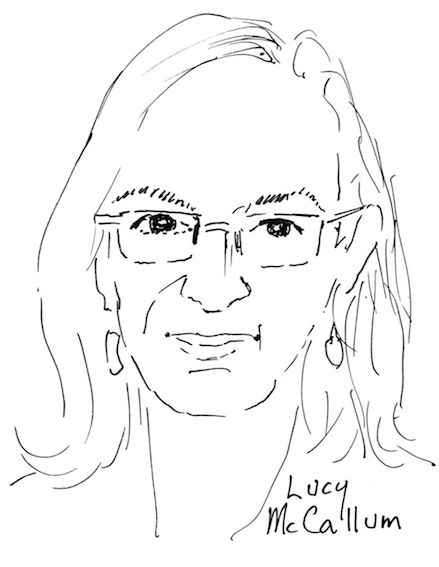 Justice Lucy McCallum
was sworn in as judge of the Supreme Court of New South Wales on January 30, 2008. She presided over Eugene Liu v Fairfax Media Publications [2011] NSWSC 612 (16 June 2011) and Liu v Fairfax Media Publications Pty Ltd [2013] NSWSC 7 (25 January 2013). In 2013 in Simon Gittany's trial she was displayed stamina and attention to detail when she delivered a judgment lasting more than four hours, culminating in a guilty verdict for Gittany.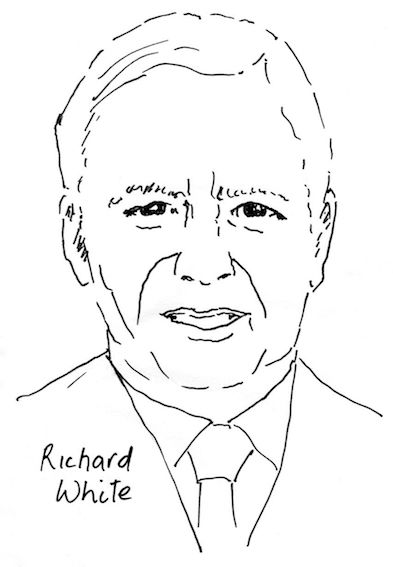 The Hon Justice Richard White,
a Judge of the Supreme Court of South Australia, was appointed June 13, 2013 to the Adelaide Registry. White presided over the trial, In the matter of Trio Capital Limited (In Liquidation) [2011] NSWSC 1483 (14 November 2011).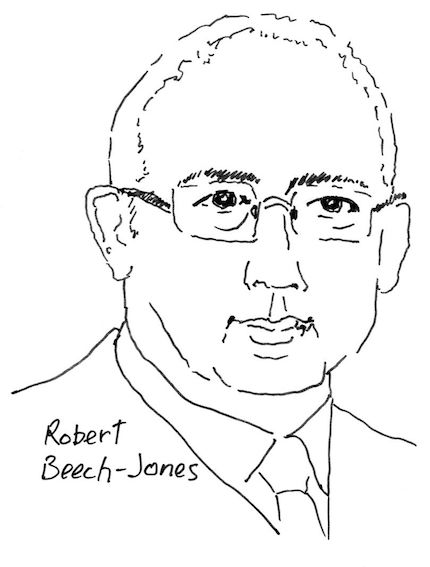 The Hon. Justice Robert Beech-Jones
was appointed to the Supreme Court of NSW in 2012. Robert Beech-Jones, SC, for ACT Super questioned Cameron Anderson about Silverhall and Ualan and also about the new and revised fees during 2008 with the termination fees alone totalled $12 million.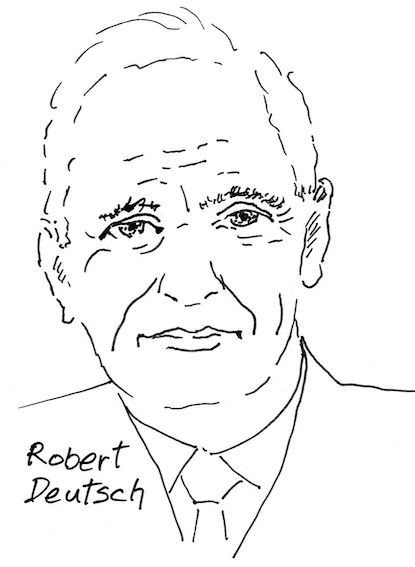 Robert Deutsch
was Chairman of the Australian branch of the International Fiscal Association and a former Governor on the Board of the Australian Tax Research Foundation. 2007 – 2011 Deutsch was Director of KPMG. In April 2012 Deutsch was appointed Deputy President of the Administrative Appeals Tribunal. Timothy Frazer was principal of KPMG Albury from 2004 and in 2008 and 2009 was responsible for auditing two annual financial reports of the failed Astarra Strategic Fund. As a "gatekeepers" Frazer failed to do his job. Deutsch presided over the trial, Liu and Australian Securities and Investments Commission [2013] AATA 117 (6 March 2013).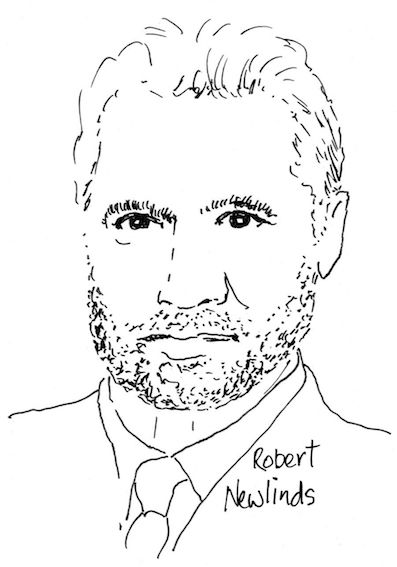 Robert Newlinds SC
questioned Mr Maher (previously Paul Gresham) in the NSW Supreme Court in December 2012 about the multimillion-dollar collapse of Trio Capital. Maher was the sole director of Professional Pensions ARP registered in the British Virgin Islands. Newlinds, acting for the liquidator, detailed Maher's litany of lies to convince people ARP Growth Fund was a good investment. Newlinds also detailed how Maher had failed to disclose he was receiving kickbacks. Newlinds asked Maher about the murder of Matthew Littauer in Japan. Maher said "He had a run-in with the Yakuza [the Japanese mafia] ... he was big-noting himself and ran into some trouble with some folks."