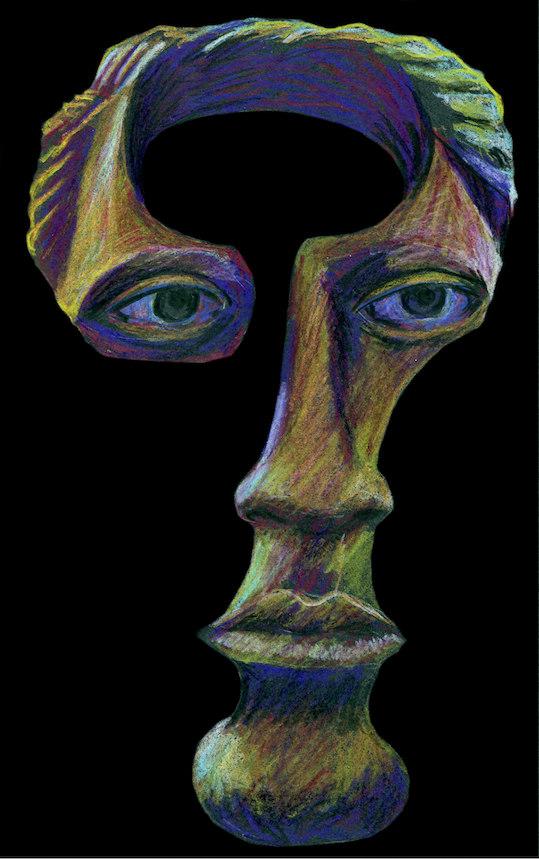 Victims' Right to Know what happened to their lost / stolen property?
VOFF sent four Freedom of Information (FOI) requests over the period starting November 7th 2015 and November 15th 2015 to the Australian Prudential Regulatory Authority (APRA). The FOIs were sent individually so they would be manageable and not be refused because of the size. However, APRA are able to use legislation that allows them to batch the FOIs together. The four FOIs were batched and APRA refused to proceed claiming that to find the requested documents requires too much work.
Over the following months VOFF re-submitted our FOI request, making changes to the scope of the requests so that it reduce workload. Twenty nine correspondences later, that translate as a letter sent - letter received = two and so on, but the issue is not resolved.
After eliminating two of the requests the remaining two sought a copy of the complaints APRA received about Trio / ASF during the time it was operating and the document showing APRA's fit and proper person test of the Trio entities.
Despite reducing the size, APRA came up with other reason to block access to the documents. VOFF had to then ask the Office of the Australian Information Commissioner (OAIC) or (IC) to review APRA's decision. The IC replied and said they could not overturn APRA's decision, but the IC also alluded to the fact that our appeal for a review was 'frivolous, vexatious, misconceived, lacking in substance or not made in good faith.'
The two documents are available to see what the IC has to say and the six page response and argument that our situation is not "frivolous, vexatious, misconceived, lacking in substance or not made in good faith".
Ethics in Banking
On ABC Radio Sunday Nights with John Cleary.
Anglican Primate, Archbishop Philip Freier and award winning Fairfax journalist Adele Ferguson join John Cleary in conversation at the Edge Theatre in Melbourne's Federation Square, on why so many Australians want a royal commission into the banks. How did the banks lose public trust?
Near the end an audience member mentions Trio Capital.
The event was Broadcast: Sun 11 Dec 2016, 11:00pm
Duration: 53min 12sec. It is must listen in light of what has happened to VOFF.
copy and paste into your web browser
http://www.abc.net.au/radio/programs/sundaynights/ethics-in-banking/8110794