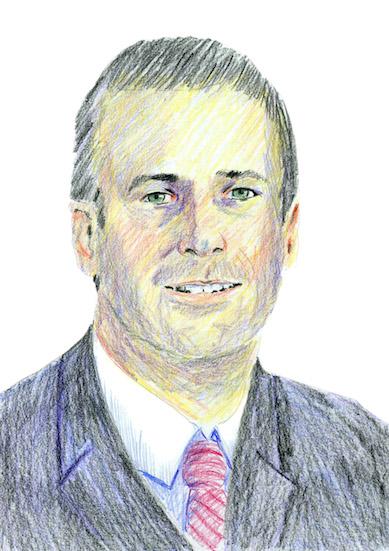 Dominic McCormick manager of Select Asset Management
2009 he tried to figure out how fund management rival Trio Capital defied stockmarket gravity during the global financial crisis. He wanted to understand the underlying strategy of their flagship Astarra Strategic Fund. He passed his concerns onto John Hempton, a former partner at Platinum Asset Management. Hempton alerted Treasury and ASIC.
Source Duncan Hughes Australian Financial Review 'Digging for gold can uncover big holes' March 27 2010
http://www.afr.com/business/digging-for-gold-can-uncover-big-holes-20100326-ivsmm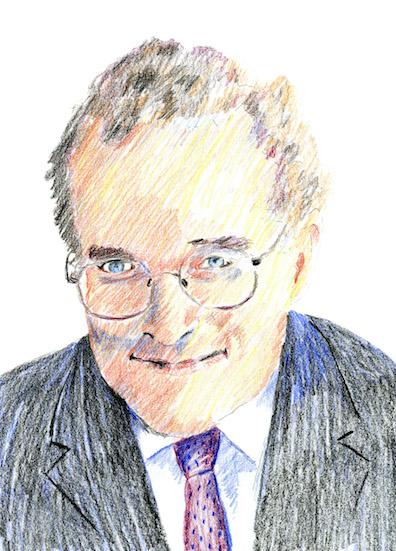 John Hempton
writes on his blog Wednesday, January 22, 2014 "Today Shawn Richard - the Astarra/Trio fraudster was released from prison. Shawn was the second person imprisoned following tip-offs from your correspondent. [Both original tips came from readers...]"
Sourcehttp://brontecapital.blogspot.com.au/2014/01/so-many-scams-so-little-time.html