People that were part of the underlying Trio Capital funds.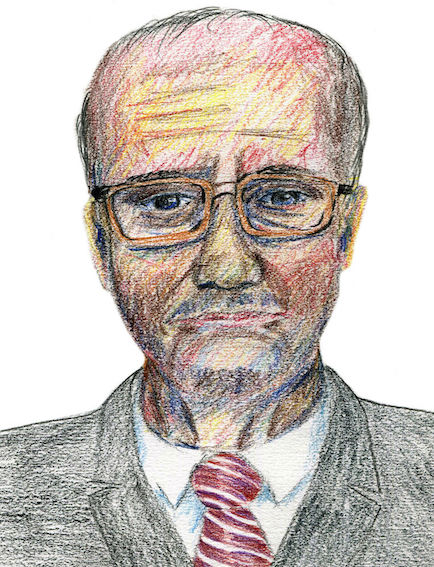 Frank Richard Bell (artist impression)
Bell. Littauer and Liu worked together with New World Financial (NWF) and/or Pacific Continental Securities Corp (PCS). According to his BrokerCheck he was registered with 15 FINRA firms and with NWF 05/2000 - 04/2004, PCS 10/1998 - 11/2001. The 15 companies listed do not include Advance Medical Institute Inc., Global Beverages, Inc. (formerly Yarraman Winery. Inc.) or Huntleigh Investment Fund Ltd. SEC documents show was signatory to the above mentioned companies. January 2004 Bell was the subject of disciplinary action by the United States Financial Industry Regulation Authority (USFIRA) that resulted in a $100,000 fine. ASIC had Bell's name on registration documents at this point in time. ASIC claim they communicate with international law enforcers and financial authorities. Bell was barred from the United States financial system, effective from Nov 24, 2003 - suspension began Jan 5, 2005 and concluded Sept 4, 2004. Australia welcomed him. The Trio fund manager that employed him dismissed his numerous breaches in securities law.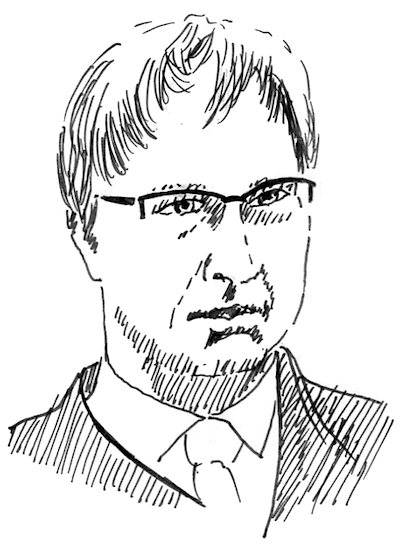 Jeffrey Revell-Reade,
Australian national, now serving a prison sentence in the United Kingdom. In 2003, Spanish regulators warned that James Campbell Sutherland, Jeffrey Revell Reade and Reade's colleague Anthony May were behind unlicensed brokers there.
Source Hetherington, Tony Financial Mail - September 9th 2007 2014
Eleven years later, Reade along with his associates faced charges that they operated a fraudulent scheme based in Spain that targeted investors in the United Kingdom, Reade masterminded the scheme. Southwark Crown Court found Reade, May and six other members of the group guilty of conspiracy to defraud in relation to an investigation that was launched by the Serious Fraud Office in 2007. Source Two sentenced in £70m boiler room fraud trial June 6th 2014
http://www.sfo.gov.uk/press-room/latest-press-releases/press-releases-2014/two-sentenced-in-70m-boiler-room-fraud-trial-----------.aspx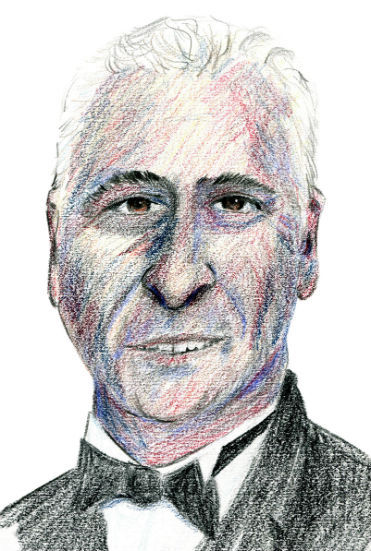 Roman Lyniuk,
key investment professional of the Pacific Capital Multi-Arbitrage Fund.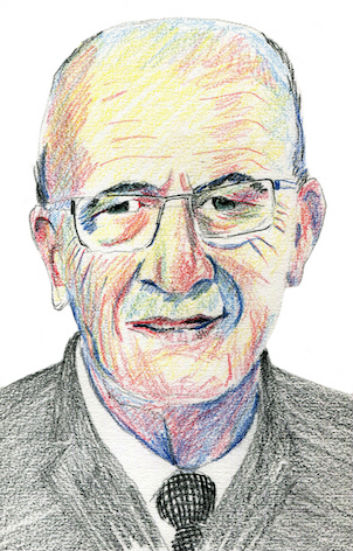 Bryan Jeeves
OBE businessman of the Jeeves Group. In the 1990s was member of the British Swiss Chamber of Commerce (BSCC) and Council of British Chambers of Commerce in Europe (COBCOE). In 2002 he was investigated for possible connections with customers that were financing terrorism. Bryan along with his son and Flader were before the courts in United States on racketeering charges. The Jeeves Group bought Flader's company GCSL.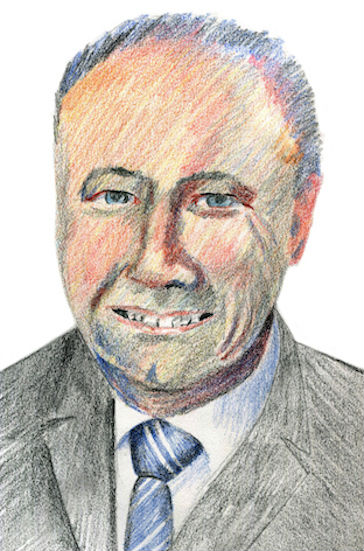 Alexander Jeeves
He and his father run a boutique investment bank based in Liechtenstein. The Jeeves' are linked with Flader and Sutherland. They appeared together before a United States court hearing in 2007 on racketeering charges. After the Jeeves Group purchased Flader's GCSL in 2011, Flader and Cathy Odgers continued to work for GCSL now based in Liechtenstein.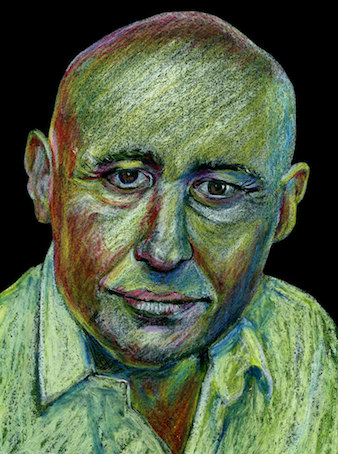 Carl Peter Meerveld
director of the Exploration and Sierra Multi-Strategy Funds and manager of Global Financial Managers Ltd. He is now residing in Guernsey and became a Deputy in Guernsey. ASIC did not question Mr Meerveld over his role as director of an underlying Trio fund. The Australian Prudential and Regulatory Authority and ASIC have limitations concerning international jurisdictions as pointed out in 2014 during a Parliamentary Joint Committee Statuary Oversight noting, "Fraudulent activity where money is siphoned to other jurisdictions is an international problem. The committee is of the view that Mr Medcraft's new position as head of the international corporate regulator provides an opportunity to negotiate measures that would close the loopholes in international fraud detection and response."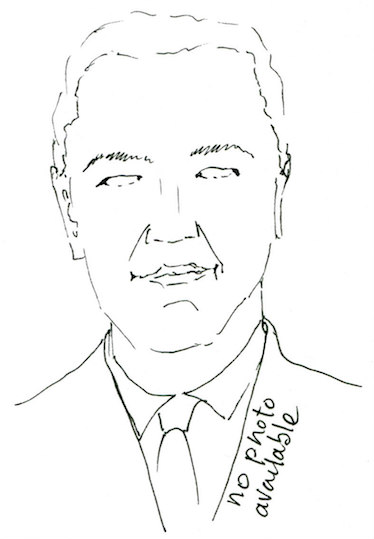 Marc Boudreau
Elusive Canadian friend of Shawn Richard with no financial qualifications, held a pivotal position in the Astarra Strategic international investment process (EMA's sole director since February 2006). Justice Palmer said in the Supreme Court of New South Wales that Marc Boudreau who, according to his lawyer, knows nothing about the administration of EMA International Limited ("EMA"). Lawyers for EMA informed PPB Advisory that Boudreau "is unlikely to be of much assistance to you as in practice, EMA appointed GCSL of Hong Kong to administer the whole of the operations under the Master Deferred Purchase Agreement and all the investments in the Underlying Funds were implemented by GCSL personnel".
Richard said it did not matter that Boudreau had no financial background because Boudreau did not have control over the most important part of EMA's function, which was the investments and the monies.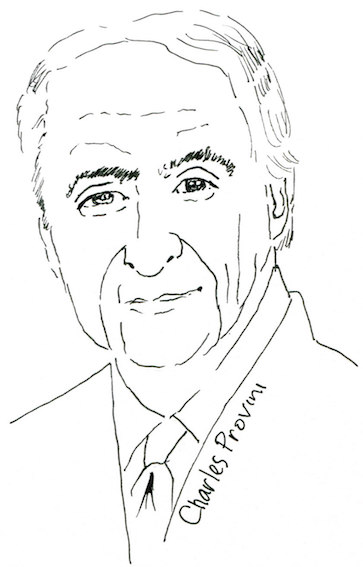 Charles Provini
One of the oldest members of the New York Stock Exchange. He is a frequent speaker at financial seminars and has appeared on "The Today Show" and "Good Morning America" discussing financial markets. Bloomberg notes that Charles R. Provini was the President at Paradigm Global Advisors LLC. Since 2003 he is Chief Executive Officer and President at Natcore Technology Inc., and Chairman at Natcore Technology (Zhuzhou) Ltd. He was Chairman and President of C.R. Provini, a financial services company. He has been a Director at Natcore Technology Inc. since May 08, 2009.
Sydney Morning Herald investigative journalistStuart Washington noted the connection between Paradigm Global (an investor in funds of hedge funds, owned by Hunter Biden) with the Astarra fund through Charles Provini's biography that stated he was chief executive of Paradigm Global and Astarra's US asset consultant.
Charles Provini and Roman Lyniuk are linked via Pacific Capital Markets, and PCM is mentioned in Lyniuk's hearings before the SEC.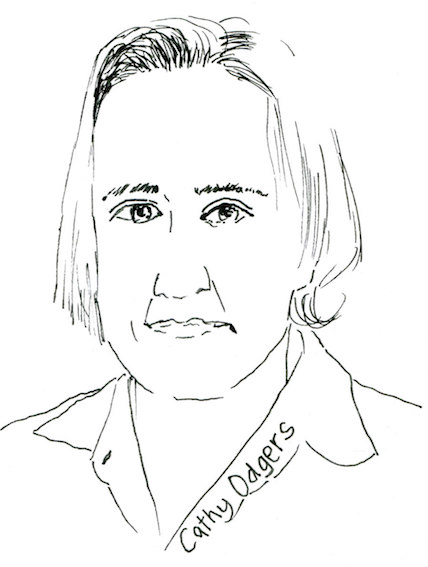 Cathy Odgers
Group Legal Counsel of Global Consultants and Services Limited based in Hong Kong, worked closely with Jack Flader and followed GCSL to Lichtenstein. She was part of GCSL New Zealand, alleged to have been a shell company for racketeering. Web site "Naked Capitalism" contributor writer Richard Smith said Cathy Odgers had a role in the network of shell companies strongly associated with $multibillion moneylaundering activities in the former Soviet Union.