high-frequency trading
The Australian Securities and Investments Commission informed Senator Jacqui Lambie that ASIC do not know the identity of the half-dozen people/companies using high-frequency trading (HFT) to skim 3 to 4 billion dollars of mum and dad's superannuation per year.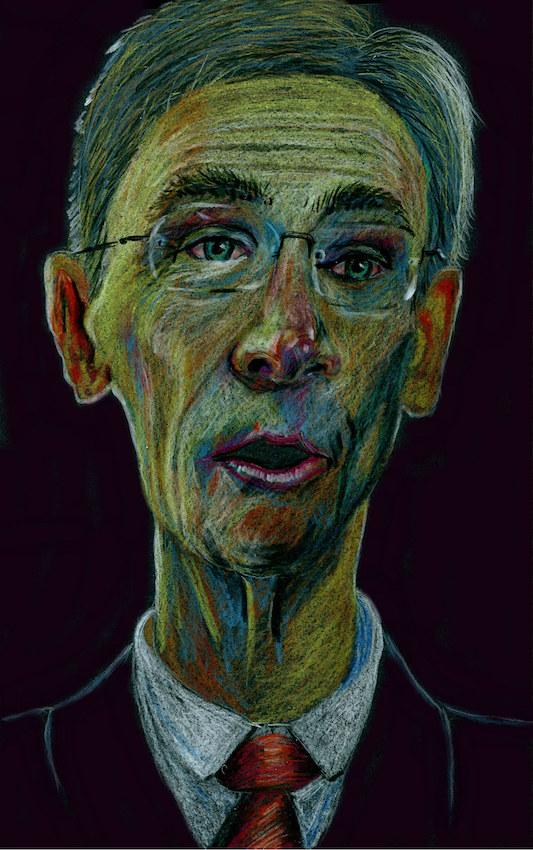 There is an earlier report about high-frequency trading (HFT) by Senator Jacqui Lambie in Media Statement dated 3.6.15.
Available: http://senatorlambie.com.au/wp-content/uploads/2015/06/High-Frequency-Traders1.pdf
below is a September 2016 audio of Senator Lambie expressing her concerns about HFT in parliament.
Senator Jacqui Lambie's speech to Parliament September 15th 2016
Sept15,2016-Jacqui Lambie.mp3
Senator Jacqui Lambie delivered her speech to Parliament Thursday September 15th 2016 - this is an extract of her speech.
See video go to: http://www.aph.gov.au/News_and_Events/Watch_Parliament