VOFF Open Letter to ASIC's Chairman James Shipton 05.12.2018
Open Follow-Up Letter to Treasurer Josh Frydenberg 03.12.2018
VOFF Open Letter to J Frydenberg MP 23.10.2018
10 Pages VOFF's argument to new Treasurer to inform that VOFF disagree with previous Treasurer Kelly O'Dwyer's statement and VOFF arguefor restitution.
VOFF Press Release 27.06.2018 - ARP Growth, VOICCE and VOFF call for redress over Ttio fraud/scandal
VOFF Press Release 07.06.2018 Disparity in how justice is handed down.
Comparison between a financial advisor who was caught up in the Trio fraud and the CBA's breach of money laundering legislation and also the movement of member's money from union funds without the knowledge of members.
May 31st 2018VOFF Press Release ASIC throw VOFF Under a Bus.
VOFF Press Release 28th May 2018 FOR ASIC SAKE - ASIC looks after ASIC.
VOFF Press Release May 22 2018 requesting Mr Medcraft return from France to face the Royal Commission.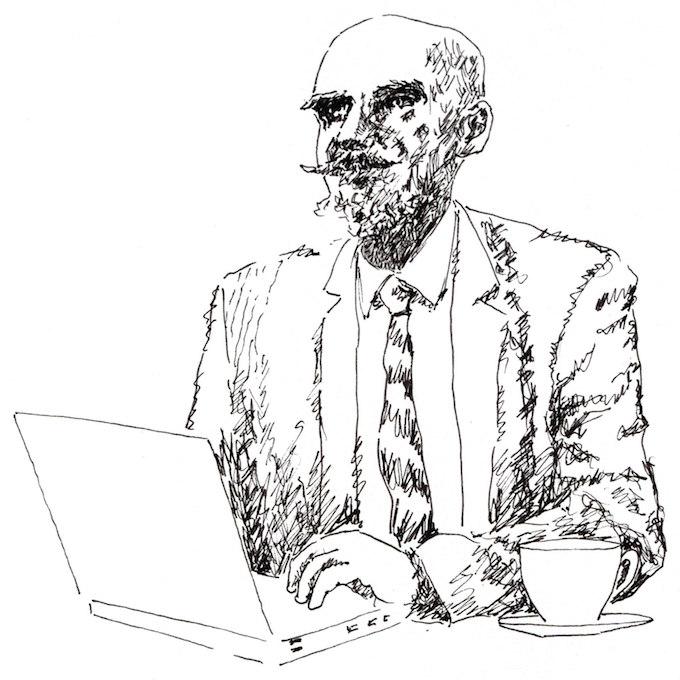 VOFF Open Letter to K. O'Brian MP 14.05.2018
raises safety concern of superannuation.

VOFF Press Release "Fees for No Assets" 2.05.2018
VOFF Press Release asking that Mr Medcraft answer serious questions over banking conduct. 30.04.2018
April 23 2018 Open Letter Press Release to Kelly O'Dwyer MP - continuing from the April 1st 2018 that never received a reply.
April 1st 2018 Open Letter to Ms O'Dwyer.
VOFF Open Letter to ASIC February 5th 2018. Exposes the handling of the Trio victims and urges ASIC to re investigate the fraud.