VOFF
Open Follow-Up Letter
to Ms Hume and Mr Longo 28.10.2021
$3.3 trillion held by 15.6 million Australians with a superannuation account. Do ASIC do anything to keep mum's and dad's lifetime savings safe?
Open Letter to Mr Longo and Ms Hume 14.10.2021 reflects how ASIC didn't bother investigating the main part of Mr Hempton's suspicion that the Trio Capital scheme was operating fraudulently.
VOFF Open Letter to PJC 14.07.2021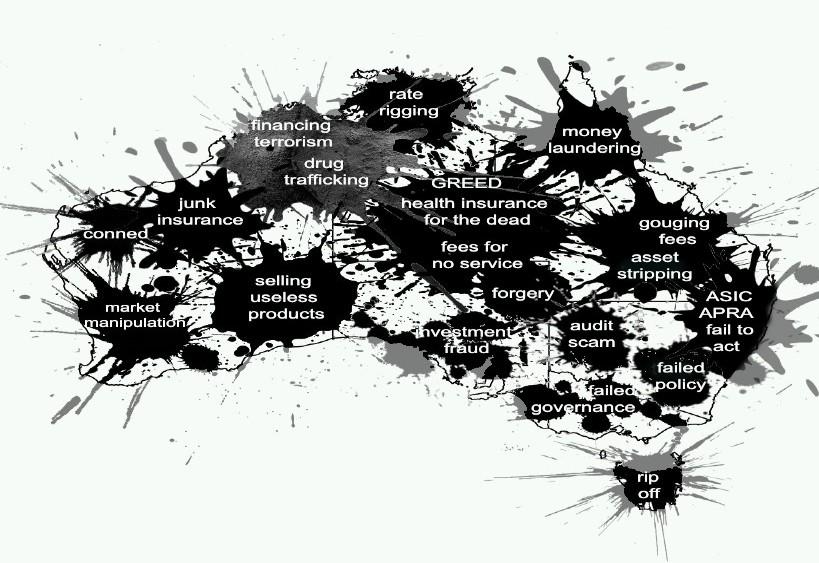 VOFF OPEN LETTER addressed to no one but it applies to everyone in Australia who are mandated into superannuation or encouraged to use the financial system.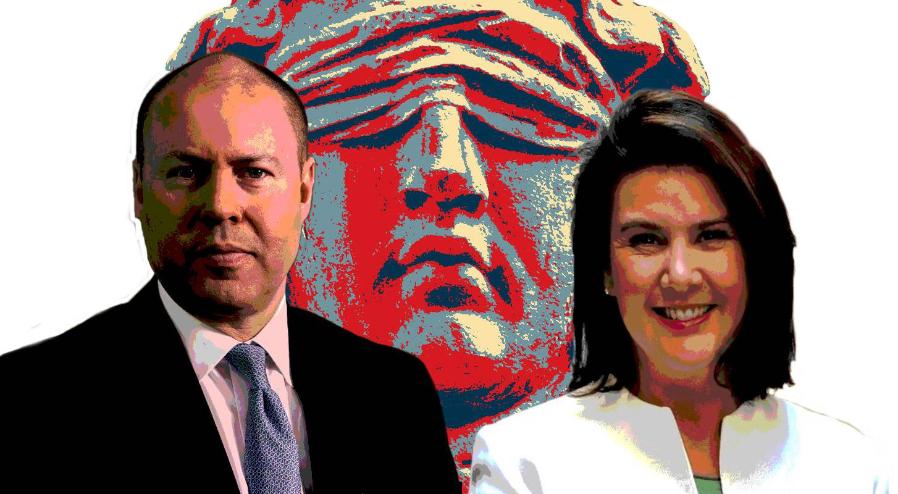 VOFF Open Letter to Federal Treasurer Josh Frydenberg & Senator Jane Hume the Assistant Minister for Superannuation, Financial Services and Financial Technology 11.06.2021